Elevate Your Workout Routine with Gymshark: Available in Egypt through Azula Sportswear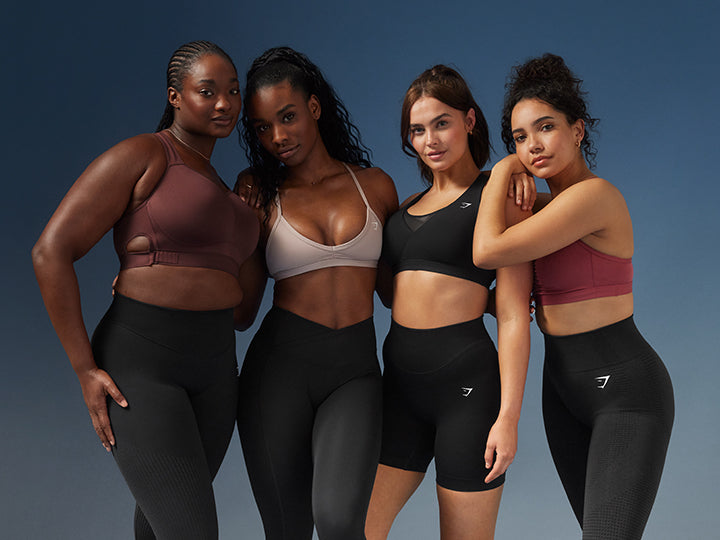 Gymshark is a UK-based fitness apparel and accessories brand that has been taking the fitness industry by storm since its inception in 2012. The brand is known for its high-quality, affordable, and stylish workout gear, which has made it a popular choice among fitness enthusiasts across the world.
And now, you can get Gymshark products in Egypt through Azula Sportswear. This is great news for fitness enthusiasts in Egypt who have been waiting to get their hands on Gymshark's top-quality workout gear.
Gymshark offers a wide range of products that cater to different fitness needs. Whether you're into weightlifting, cardio, or yoga, Gymshark has got you covered. Their products are designed with comfort and performance in mind, ensuring that you can work out with ease and style.
One of the best things about Gymshark's products is their durability. The brand uses high-quality materials that can withstand intense workouts and regular use. This means that you can get long-lasting wear out of your Gymshark gear, making it a great investment in your fitness journey.
In addition to their durability, Gymshark's products are also incredibly comfortable to wear. The brand uses soft, breathable materials that allow for freedom of movement and ventilation, ensuring that you stay comfortable throughout your workout.
Gymshark's products are also known for their style. The brand offers a range of trendy designs that allow you to look great while working out. Whether you prefer bright colors, bold patterns, or classic designs, Gymshark has something for everyone.
When it comes to purchasing Gymshark products in Egypt, Azula Sportswear is the go-to retailer. Azula Sportswear is a leading sports and fitness retailer in Egypt, offering a wide range of high-quality products from top brands around the world. With Azula Sportswear, you can be sure that you're getting authentic Gymshark products at competitive prices.
In conclusion, Gymshark is one of the best brands you can choose for workout gear in Egypt. Their products are durable, comfortable, and stylish, making them a great investment for your fitness journey. And with Azula Sportswear now offering Gymshark products in Egypt, it's easier than ever to get your hands on this top-quality fitness gear.